During this time of unprecedented global concern caused by the spread of the novel coronavirus, rapid access to accurate, up-to-date information is more important than ever. Here at TeksMed, we are committed to positively contributing to the awareness and overall wellbeing of our community.
This page serves as a singular location for workers, employers, our clients, and the general public to find information regarding COVID-19, and the ways it may affect us.
Please find links below to several articles pertaining to COVID-19 and the workplace:
If you still have any questions regarding COVID-19 and what it means for workers, employers, and workers' compensation boards, please email TeksMed at info@teksmed.com and we will respond as soon as possible.
Through our exclusive health network, TeksMed is pleased to offer additional
COVID-19-related services
that will help you ensure that your business's shared spaces – and therefore its people, their families, and their communities – are as safe as possible.
In this unprecedented time of global uncertainty, many people are unsurprisingly struggling with feelings of fear, anxiety, and depression. Countries, businesses, and individuals are all having to adapt to substantial changes to the status quo, which continues to add to the mental burden. It is essential during these challenging circumstances that you look to preserve not only your physical health, but your mental health as well.
Dave Phillips, Chief Mental Health Officer for TeksMed, addresses six simple ways you can proactively safeguard your mental wellbeing during these difficult times.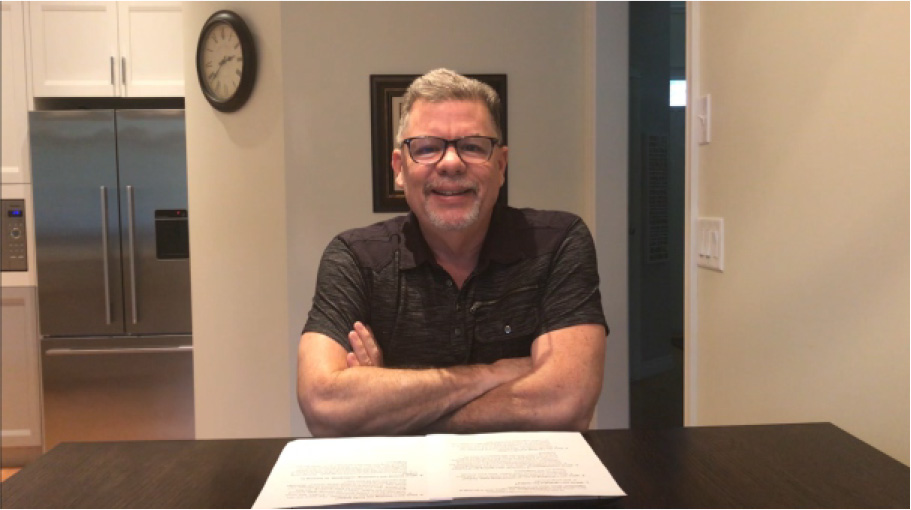 In this webinar, you will learn six different questions you can ask yourself that will help you take control of your mental health and successfully adapt to an environment of quarantine. Topics include:
Daily activities to keep you mentally, socially, and physically fulfilled
Coping mechanisms to manage negative emotions
How to adjust new, potentially challenging routines
If you are interested in viewing this webinar, please provide your email address below and we
will send you an email with a link to view the video.